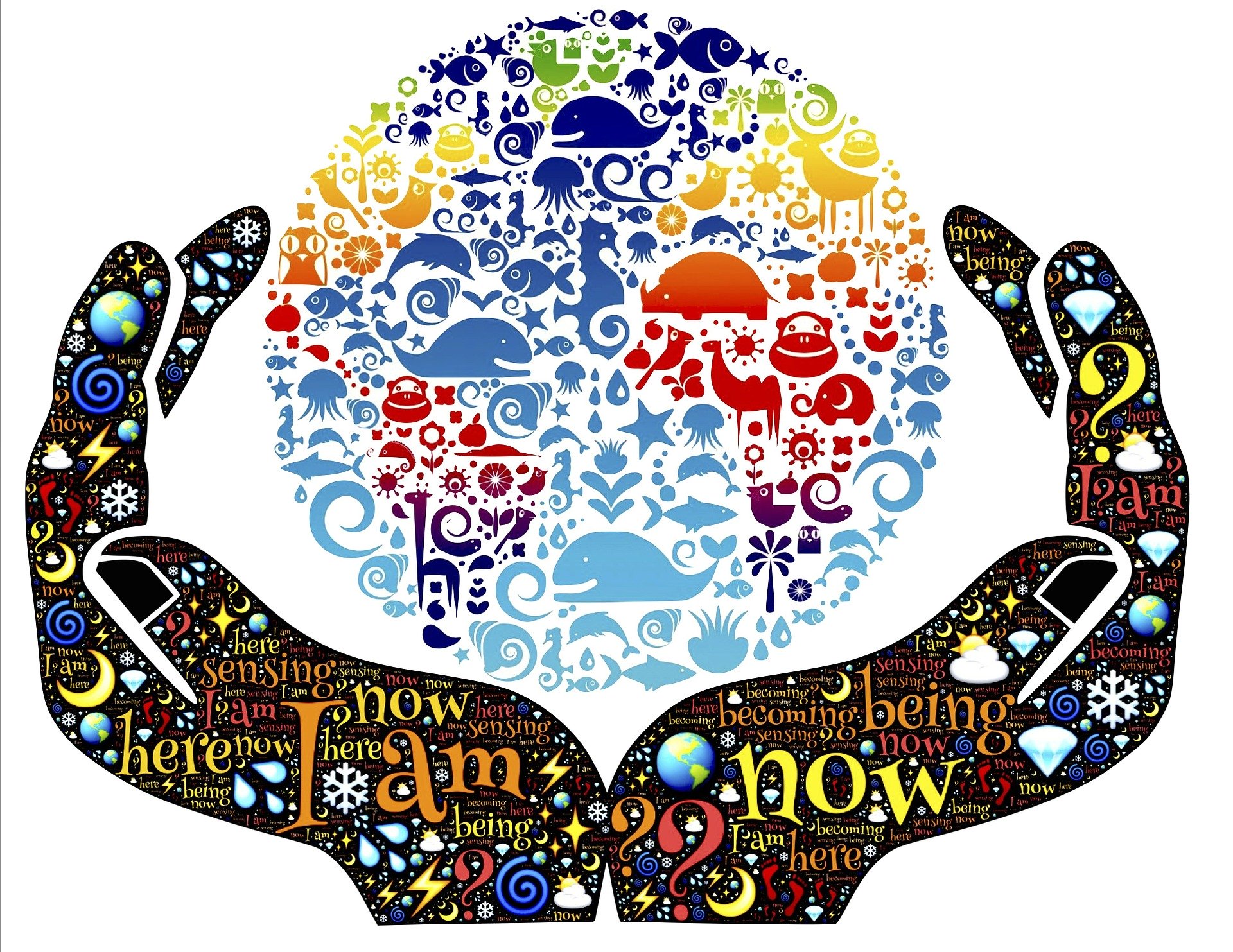 Thoughts 365 | When you understand the delay of manifestation, you understand that HOW you FEEL NOW, shows up later, there IS a time delay of a moment, a day, a week, a month, a year. The one constant in your life is change, it is about shifting AND it IS the manifestation of what is being THOUGHT NOW or last week, last year on a collective consciousness level, every physical human being has a part in what IS happening and "what will BE happening". Ask yourself, how do I FEEL right now? Now take this emotion and project it over the course of a week, a month, a year. IF you "stay" in your current emotional state, this IS what you will get "magnified" in your future! YOU LIVE YOUR FUTURE NOW! You have the ability to change your future NOW!
We all go through energetic shifts that is effect everything around us, everything in the world, it IS global it is beyond global it is universal. When we can understand this, feel this and realize that it is for our greater good and well being and then truly get excited about the changes, it is then that this awareness becomes MORE! Energetically more and then physically more.
Each individual is energy that is vibrating at a different speed and frequency and that will determine when things show up in your reality. When understanding the "time delay" there is always a gap in between the place that you are and the place that you want to be and in that gap you must become aware of what you are thinking. Are you thinking "it will never show up? or when will "it" show up? These are actually resistant thoughts and these thoughts will push "it" away.
The questions that come up:
How do I deal with the fears and stresses, the "stuff" of everyday life, how do I "get what I want" and move through this shift with ease and grace? First we must be heart centered, in basic terms, look at life and EVERYTHING and EVERYONE around you with love, true unconditional love. This very act creates a peacefulness and calmness that allows you to move through contrast without fear, without anger, without hatred and it is a process of forward movement.When you see through "the eyes" of unconditional love, you release judgements, fear, frustration, anxiety and you allow and in this allowing you actually let "the stuff" flow through you and not get "stuck" in you. I call this the "mucky muck". Basically "don't get stuck in the mucky muck"!
Do I negate all of my feelings such as anger frustrations, fear and anxiety? Not at all, these feelings are very important. We have these emotions for a very good reason. They are emotions to let us know that we are not going in the direction of peace and happiness which are "higher vibrations" and these emotions are to be experienced, without these emotions, you would not know the opposite emotions such as joy and happiness, peace, etc.
The idea is not to stay in the heavy emotions for a long period of time, learn to pivot how you feel. An example would be when you get frustrated or angry, become aware of the frustration or anger (the not FEELing so good), acknowledge it and then move beyond it, (ask yourself how the emotions serves you)this is a very simple act in itself once you realize that the frustration is just "you" telling you to "pay attention" go in another direction, make a change. This is growth and expansion and as you actually acknowledge the emotions and find the gifts in them, you become more aware of the "not so FEEL good" place and you actually can shift or pivot your thoughts and actions quicker.
We have a variety of emotions (feelings) they are here to serve you, to help you in living a wonderful joyous life. Will there be sadness, anger, frustration? Yes, AND you are becoming MORE AWARE when these emotions "show up" AND you can change how you feel. When you understand this, you allow, and then let go, remember, your emotions serve you, you do not serve your emotions.
What is your perceived future going to look like? What is your tomorrow going to look like? Are you going to go there in fear? in sadness? in not knowing? or do you CHOOSE to go there in happiness? Love? Joy? Peace? FEEL it today! KNOW it today! LOVE it today! You will be so amazed at how YOU show up!
You are eternally loved!